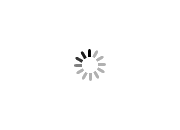 Find the love of your life! mistresses from russia looking for serious sponsors. high quality
services
for men.
$ 0
We invite you to visit the past announcements Personals - Taiwan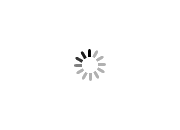 I can't believe i'm doing this! / my friend told me about this site, so i thought i'd try it out, i am a very outgoing and social woman. i love mee...
$ 0
Did not find what you wanted?
Enter your email and receive email with classified of interest